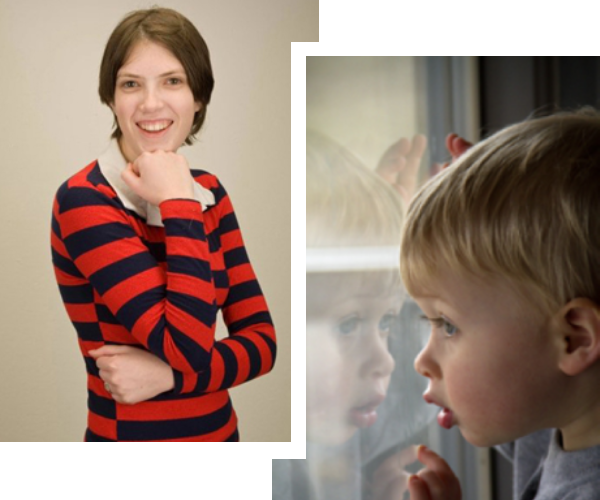 Hello! I love science and science is everywhere from the environment we are in, to what makes us, well us. So getting my Bachelor of Science degrees in Environmental Science and Biomedical Photographic Communications only made sense for me. To obtain my Masters of Science I combined my scientific knowledge and photographic skills to create a photographic field guide for macroinvertebrates. Check it out at www.evertebrate.com
I hope to show people that there is an unseen world if you look close enough and that this world shouldn't be taken for granted. So broaden your horizons and take a look around.
If you have any questions or comments, feel free to contact me. I love hearing from people who are just as passionate about these things as me, feedback, or if there is anything I can do for you. I look forward to hearing from you!
Feel free to view my resume!